Consistent Routines Matter
Mountain Kids Childcare will be open Monday to Friday from 8:00 a.m. to 4:00 p.m.
Drop off is at 8:00 and Pick up is at 4:00.
If a child will be arriving later than 8:30 or will be picked up after 4:00 this needs to be arranged a minimum of 24 hours ahead of time. There will be an additional charge of $10 for every ten extra minutes of childcare past 4:00.
Your child will experience a wonderful, secure feeling when you drop them off on time and are present at the end of the day. Children thrive when their family provides them with predictable drop off and pick up times.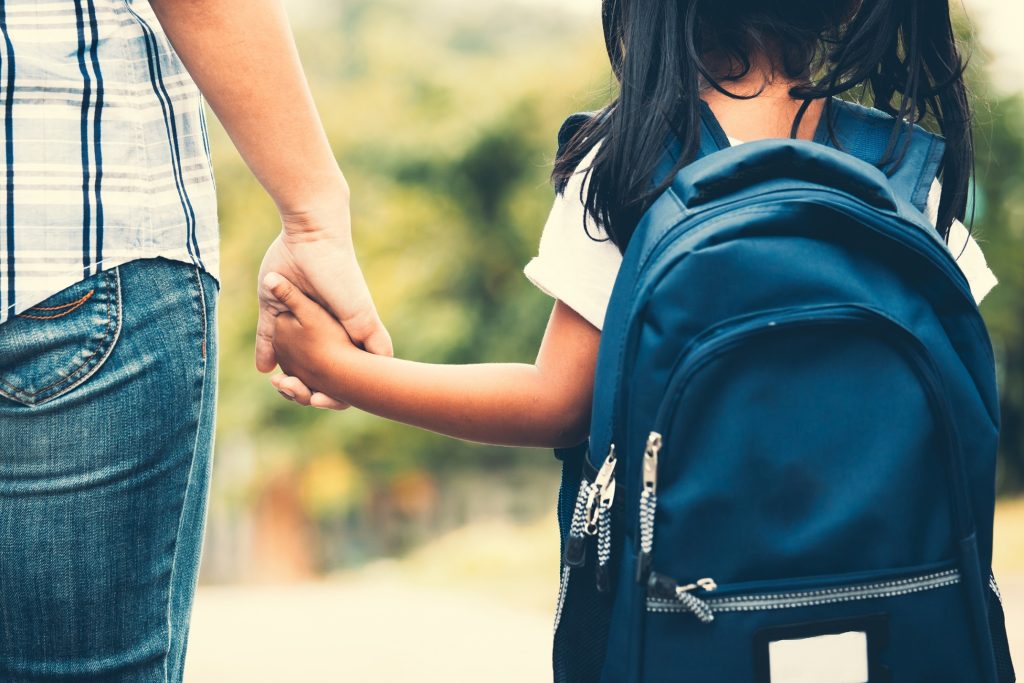 Rate Schedule and Withdrawal Policy
Cost
5 days a week – $60.00 per day
No drop-in spots available.

Fees cover the cost of well-balanced snacks and lunches on Mondays and Fridays, as well as community connection outings and special activities.

Fees are due in full on the first of each month of care.

If fees are not paid on the first of the month parents will be given a reminder.

If fees are not paid by the following week of that month childcare will be terminated.
Incidentals
$50 Initial Intake Form fee
Nonrefundable

$175 for artistic materials
Annual supply fee

$10 late fee
Levied for each additional 10 minutes of care after 4:00.
Chronic late pick up will be grounds for termination of contract.
Refunds
Refunds are not given unless there are extreme circumstances that prevent a child from participating in Mountain Kids Childcare. Mountain Kids Childcare reserves the right to determine and assess these circumstances on a case-by-case basis.
If a refund is issued, it will be subject to a $50 administrative fee.

Refunds will not be given if a day's program must be cancelled due to inclement weather.

Any person who has to terminate childcare at Mountain Kids Childcare suddenly (not giving a month's notice) due to illness, injury, expulsion, or any other reason will not be refunded fees.